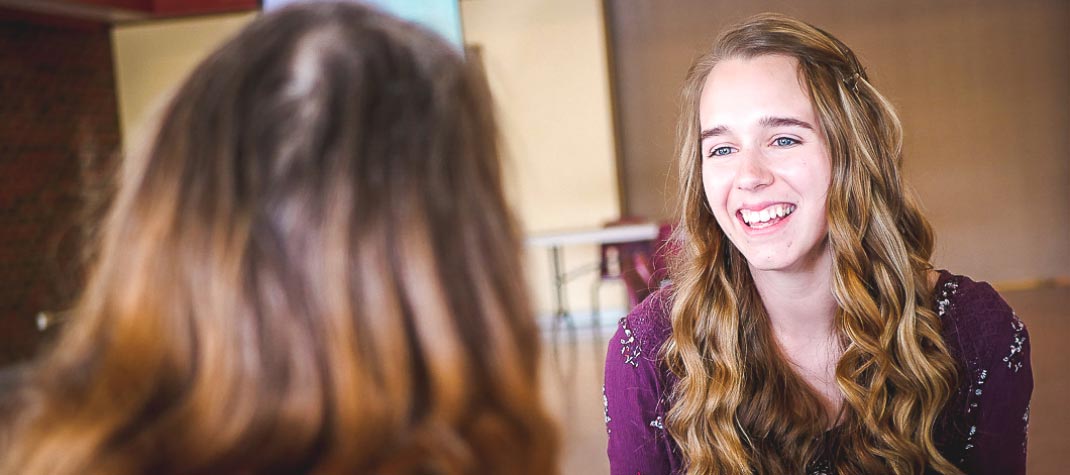 Who is my advisor?
Your assigned advisor will be listed in MyInfo. To find your advisor:
Log into the secure area of MyInfo:

Enter your User ID (your student ID number with the leading dash)
Enter your PIN number

Go to Student Services
Click on Registration
Select Check Your Academic Advisor
Why do you Need an Advisor?
Advisor and Advisee Responsibilities
Advisors will:
Be knowledgeable about advisee's program sheet, college programs, policies and procedures
Encourage and guide students to define and develop realistic educational goals
Be aware of scheduling issues or patterns that could affect advisee's plan of study
Listen carefully to questions, concerns, and confusions
Listen and respect students as individuals with unique needs, abilities, and interests
Provide students with accurate information and follow-up if any questions are left unanswered
Advisees will:
Become knowledgeable about college programs, policies and procedures
Make appointments with advisor for registration every semester
Keep a personal record of academic progress
Accept responsibility for academic decisions, performance and accept the challenge that college coursework provides
Listen to and respect the advisor as a professional who has the student's best interest in mind