MSU-Northern Radio KNMC 90.1FM
Our mission is to provide a college radio station to students and community members that enhances campus activity awareness, information, and music with the hope of generating interest and open, active discussion and participation in local, national, and global events.
KNMC is a co-operative enterprise. That means we depend on many volunteers to keep the station running. Students and Community Members alike can be a part of the radio station. Contact the radio station management to get involved today!
History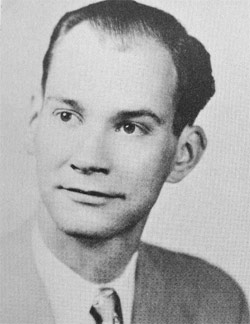 W.E. "Bill" Lisenby was the man responsible for bringing a campus radio station to Northern Montana College (now MSU-Northern). As an English and Speech instructor at Northern Montana College, Bill started the radio station as an outlet for his speech students to get more time behind the microphone. In the fall of 1951, construction on the first radio studio began in the back of Lisenby's office located in the Student Union Building. In 1953, he formed a radio club and the station joined the Intercollegiate Broadcasting System. The radio club applied for the call letters "KNMC," (NMC being an abbreviation for Northern Montana College) but those call letters were not available at the time. The station was assigned the call letters "KNES," which the radio club dubbed the Northern Educational Service. In May of 1954, KNES AM 700 was born. The station would broadcast on an AM frequency for the next twenty years. In 1974, the radio club decided to change to an FM signal and changed their call letters to KNOG. In May of 1978, KNOG FM 90.1 began making stereo broadcasts to the campus and community on a 10 watt FM transmitter. By the late 80's the call letters "KNMC" became available and the station became KNMC FM 90.1. Bill Lisenby remained the station's advisor until 1989.