Welcome to MSU-Northern's Financial Aid web site.
Did you know?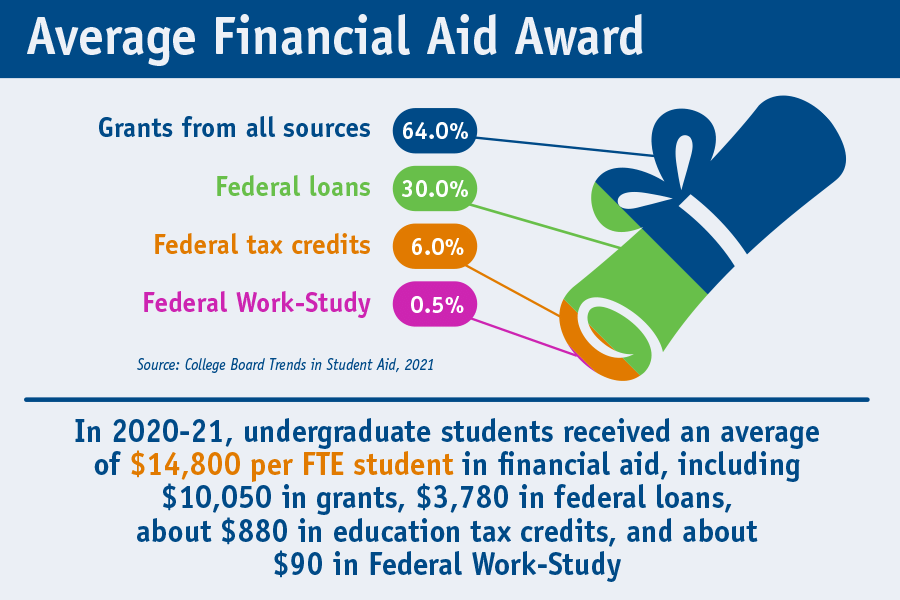 COVID-19 CARES Act Funding Student Information (HEERF II)
Dear Students,
Montana State University-Northern has received additional Higher Education Emergency Relief Grant (HEERF II) funding from the Department of Education as part of the CARES Act. Institutions must make financial aid grants to students, which can be used for any component of the student's cost of attendance or for emergency costs that arise due to coronavirus, such as tuition, food, housing, health care (including mental health care), or child care. Unlike the CARES Act, the CRRSAA requires that institutions prioritize students with exceptional need, such as students who receive Pell Grants, and authorizes grants to students exclusively enrolled in distance education. All eligible students were sent an email and text (where available) with a link to the HEERF II APPLICATION. Students will complete the application, and Financial Aid personnel will review them to determine eligibility for the funds.
Sincerely,
MSU-Northern Financial Aid Office
If you have any questions please give us a call at 1-800-662-6132 ext 3787. Our Office is located in Cowan Hall Room 213, stop in and see us!!!!
Our goal is to provide information for you the student, to enable you to meet your educational objectives and long term goals.
Policies and procedures governing financial aid programs are subject to change at any time without prior notice or publication due to changes of policy by federal and state governments.
MSU-Northern is an equal opportunity/affirmative action institution that does not discriminate on the basis of race, color, national origin, sexual orientation or preference, marital status, age, physical or mental disability, creed or political belief, religion, or veteran status.